What do you do when you can't decide what to cook? We are sure you go for eggs! Well, Eggs are one of the much-loved comfort foods. The best part about eggs is that they keep you full for a longer time and help dismiss those untimely cravings.
Here we present to you a perfect recipe of Eggs Benedict! What are you waiting for? It's time to crack the eggs!
Eggs Benedict
Ingredients Required:
8.0|sliced|Canadian Bacon
4.0|pc|English Muffins Split
2.0|tsp|White Vinegar
8.0|pc|Egg|eggs.jpg
0.0|as per taste|Salt
0.0|as per taste|Pepper
0.0|as per taste|Hollandaise Sauce
0.0|as required|Parsley for garnishing
Quick Method to Prepare:
1. Put a medium skillet to heat and brown the bacon in it.
2. Cut the English muffins into halves and toast them, keeping the cut side up, on a baking sheet under the broiler.
3. Take a 10″ non-stick skillet half full of water and put to heat. Add white vinegar to the cooking water. (This will make the egg white cook faster so it does not spread). Bring to a slow boil.
4. Break 1 egg into the water, very gently so that it does not get scattered. Similarly, break in the remaining eggs. Repeat with remaining eggs. Now reduce the heat to a gentle simmer. Cook for 3 1/2 minutes, just until the egg white is set and the yolk remains soft.
5. Remove the eggs with a slotted spoon. Allow the eggs to drain.
6. Now assemble the dish. Lay a slice of Canadian bacon on top of each muffin half, place the poached egg on top of it. Season with salt and pepper. Spoon hollandaise sauce over the eggs.
7. Garnish with chopped parsley and serve!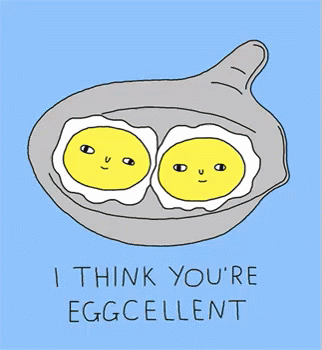 Did we sort your breakfast plans?  Do let us know in the comment section below!